Thinking of becoming a carer?
Clients & Candidates
Inspired to Provide High Quality Care
Flexible, timely, and bespoke care to service users in the comfort of their own home.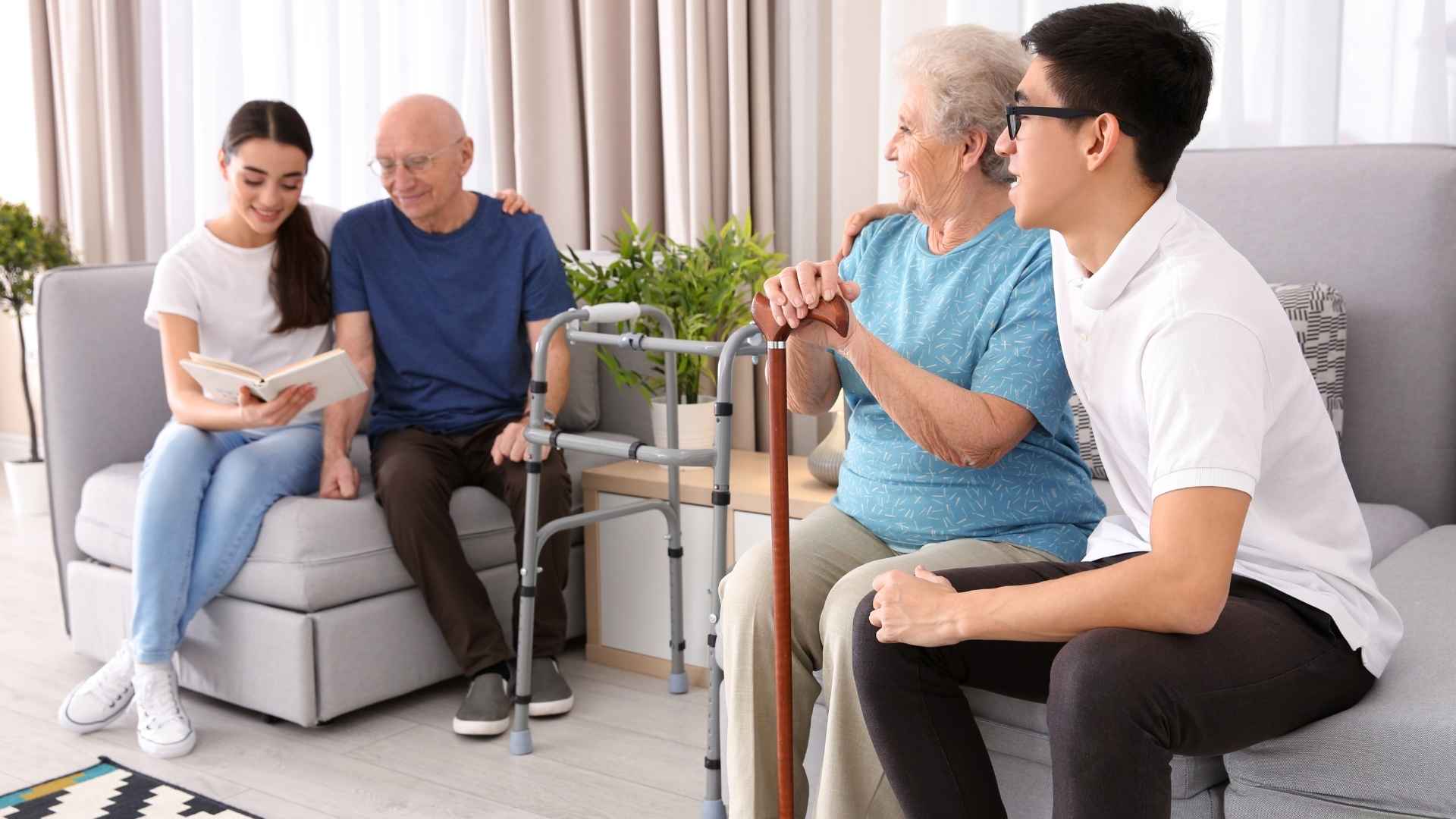 At MEVTEC 360 our clients are our heart beat. We pride ourselves in making a difference wherever we get involved. We listen to our clients and provide professionally tailored services. Our clients are guaranteed satisfaction no matter the size of the assignment.
MEVTEC360 specialises in providing last minute nurse staffing needs for NHS, Nursing homes and Private Hospitals on short and long-term basis. We ensure that our nursing staff comply with all statutory requirements
Why choose MEVTEC360?
We are available 24 hour a day, 7 days a week and 365 days a year- just to make sure your staffing needs are met.
We provide short and long-term contracts across UK
We have a stringent compliance system on registration of our staff.
High quality care standard
Professionally tailored services.
Reliable recruitment nursing agency, homecare and supported living Solutions.
We are in it to make a deference
"Inspired to Provide High Quality Care"

We leave no stone unturned when selecting our employees. Our thorough screening process gives us the confidence of sending out carers who are compassionate, kind, and hard working. They are capable of making a noticeable difference and significant impact in the lives of their service users.
Why Register With Us?
MEVTEC 360 LOCUM LIMITED is the nursing recruitment specialist that understands who you are.
We are an agency that places you where you want to work, when you want to and uses all of your skills. We offer the sector's best pay rates and never compromise on quality.
We are looking for experienced Carers, Nurses, Healthcare Assistants across all disciplines, and in all parts of the UK. There are a lot of benefits if you register with us.
Market Leader in Healthcare Recruitment
MEVTEC 360 LOCUM LIMITED aspires to be one of the UK's fastest-growing up market nursing recruitment for nurses and healthcare assistants. We place our healthcare professionals in their chosen geographical locations and clinical settings you are looking for in a job.
Availability of Work Every Week
MEVTEC 360 LOCUM LIMITED places candidates in various hospitals and nursing homes many hours of locum shifts each and every month. At MEVTEC 360 LOCUM LIMITED we can match your specific availability against hundreds of our latest jobs.
MEVTEC 360 LOCUM LIMITED's future client portfolio includes NHS, private hospitals and nursing homes from all over the UK. We also have preferred supplier agreements and exclusive contracts with many of our clients. You have a great opportunity of securing your ideal position with us.
For you and our clients, the highest standards of healthcare recruitment practice comes as standard at MEVTEC 360 LOCUM LIMITED. Our thorough screening process follows strict client specifications when placing our candidates.
Register with MEVTEC 360 LOCUM LIMITED and you will also Benefit from:
A helpful and clinical framework to support your continuing professional development (CPD)
Our fantastic refer-a-friend scheme
Quick and simple registration and application processes
Please fill in the form below and attach your CV.
Please click on the link below to download an application form.
Our knowledgeable, service users and friendly team of agents are ready to assist you with any queries you may have.