Thinking of becoming a carer?
Flexible, timely, and bespoke care to service users in the comfort of their own home.
Driven to Make a Difference
As a homecare agency in Essex, we send out inspired carers with true passion and drive to provide exceptional service in the comfort of a service user's own home. Our spirited efforts ensure a service users' maximum quality of life and independent living.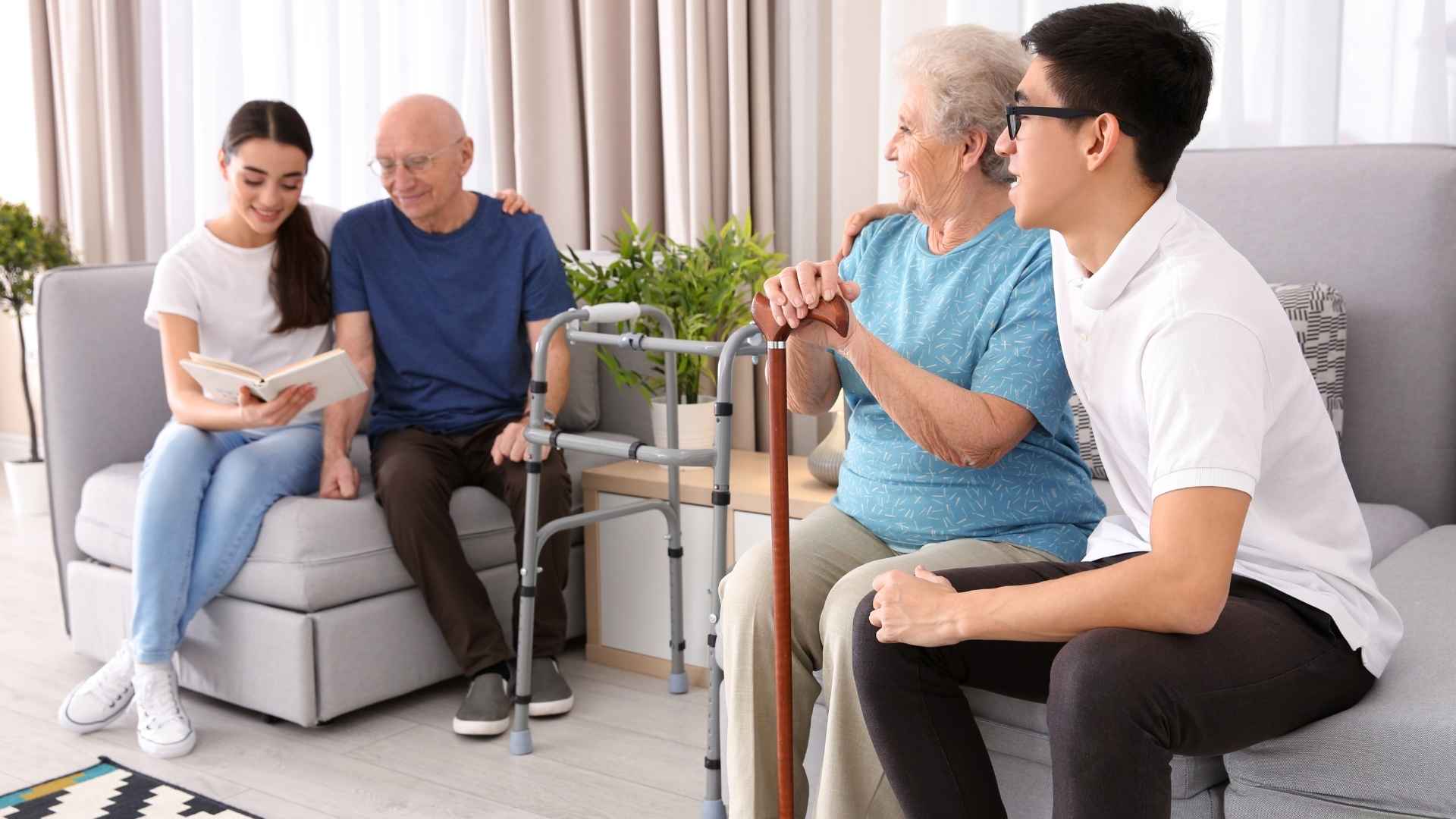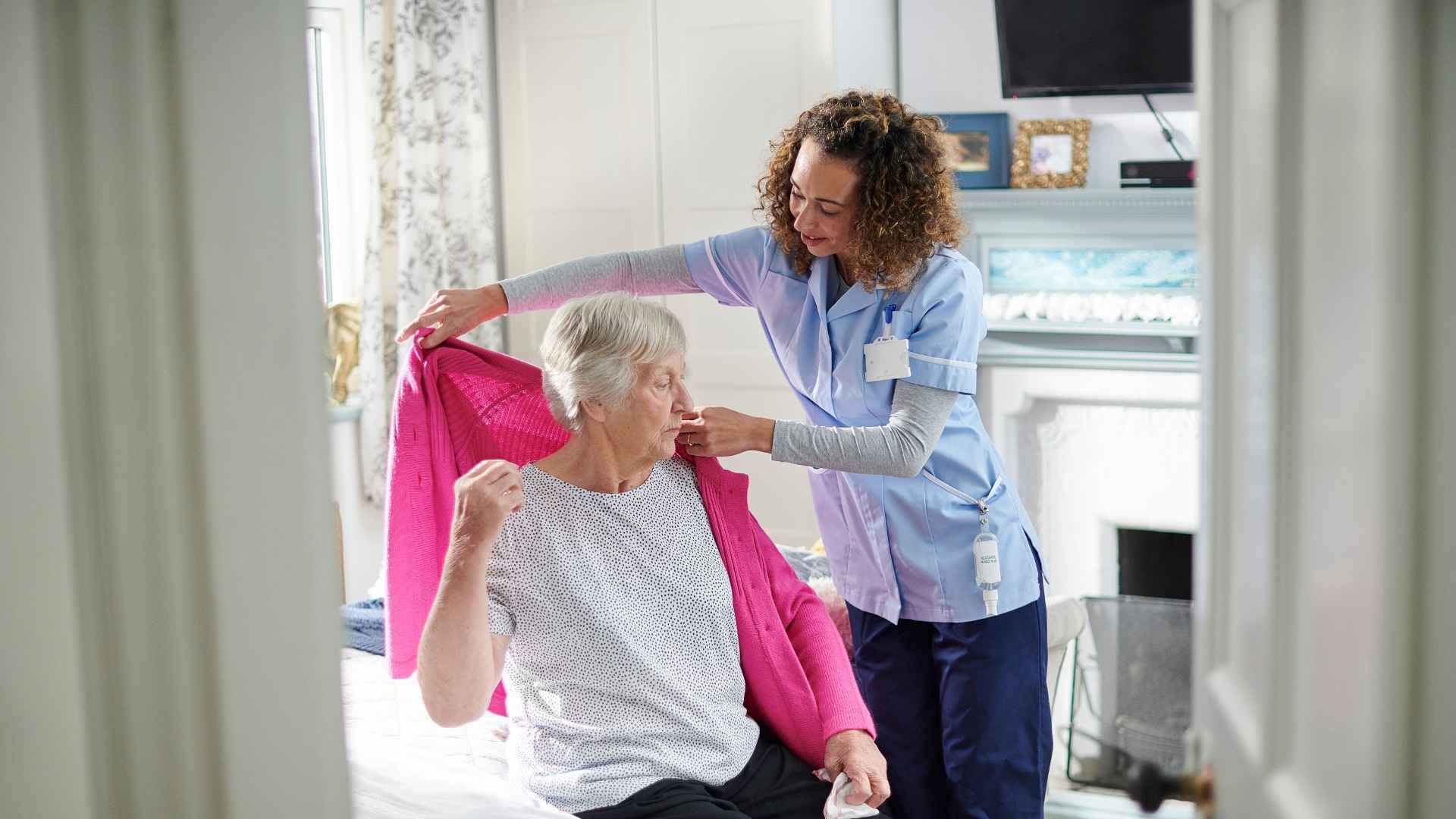 Wide range of Care Services
Our wide range of services, include hourly care, 24-7 live in care, respite care, palliative care and specialist care for illnesses like dementia, parkinson's, arthritis, and stroke.
We develop and carry out treatment plans in accordance with our service users' conditions, personality, routines and preferred visiting times.
Flexible, timely, and bespoke care services
We provide flexible, timely, and bespoke care to service users in the comfort of their own home. We recognise that the service users are very likely to respond well to treatment when they are in a familiar environment.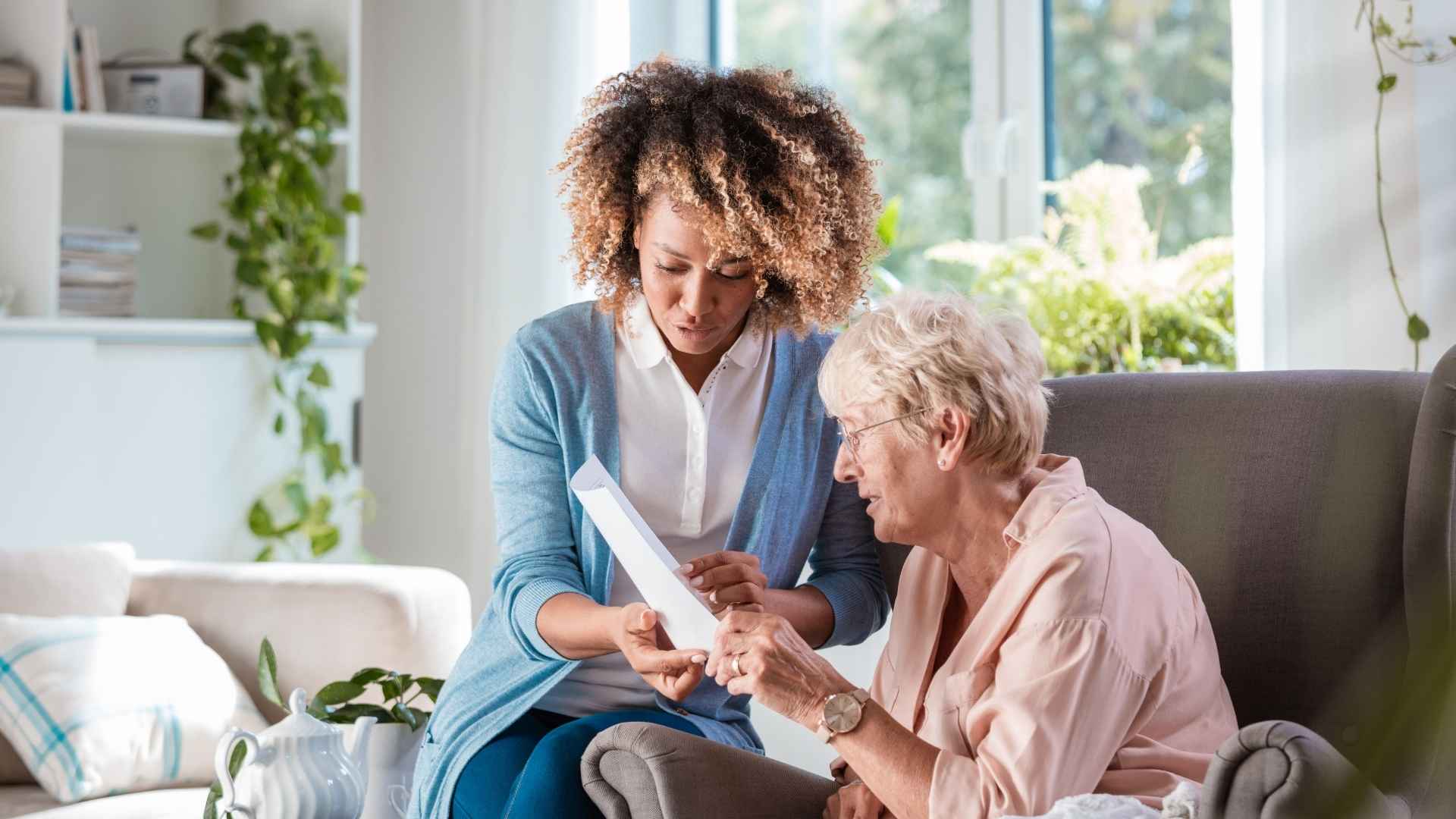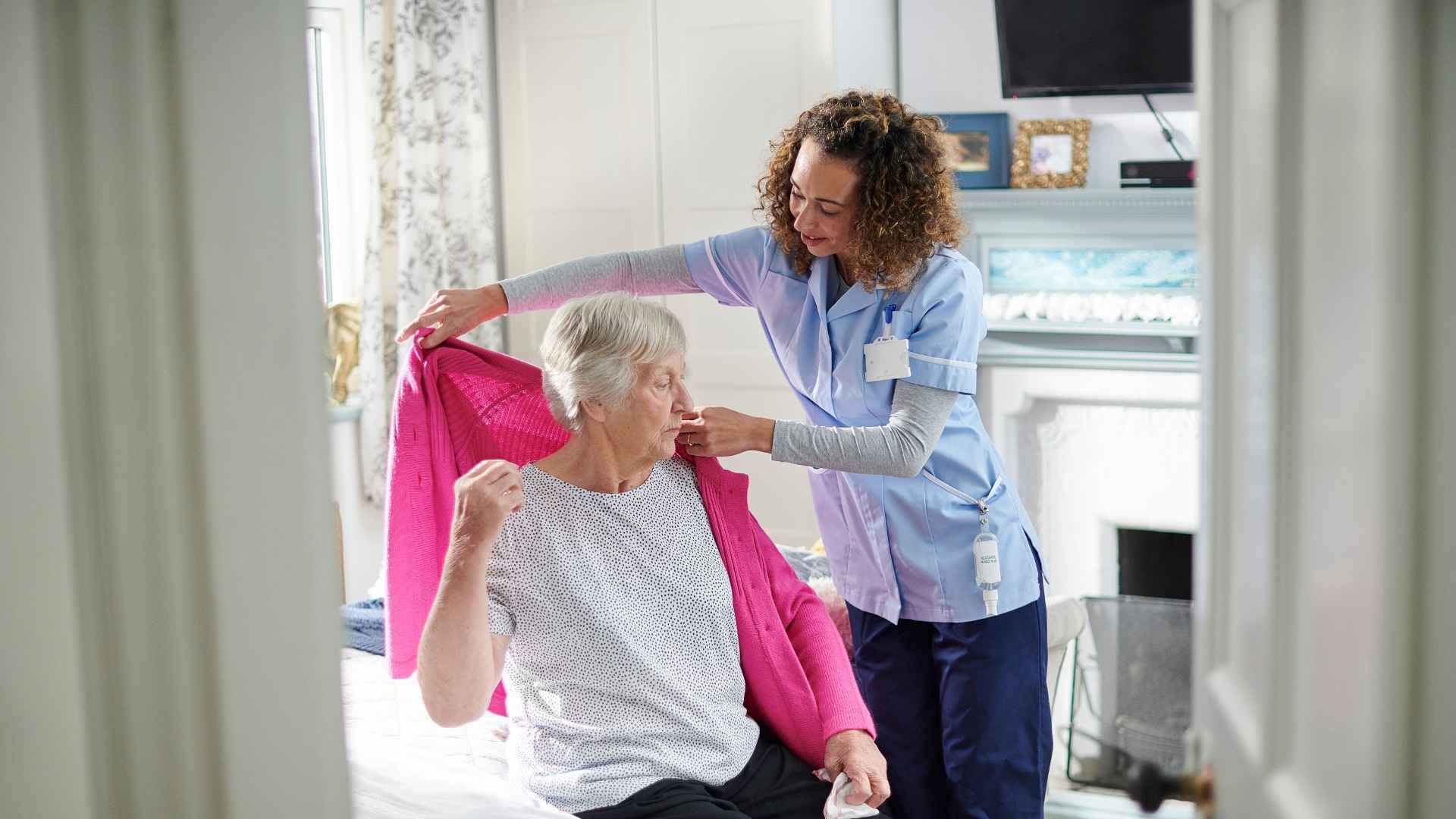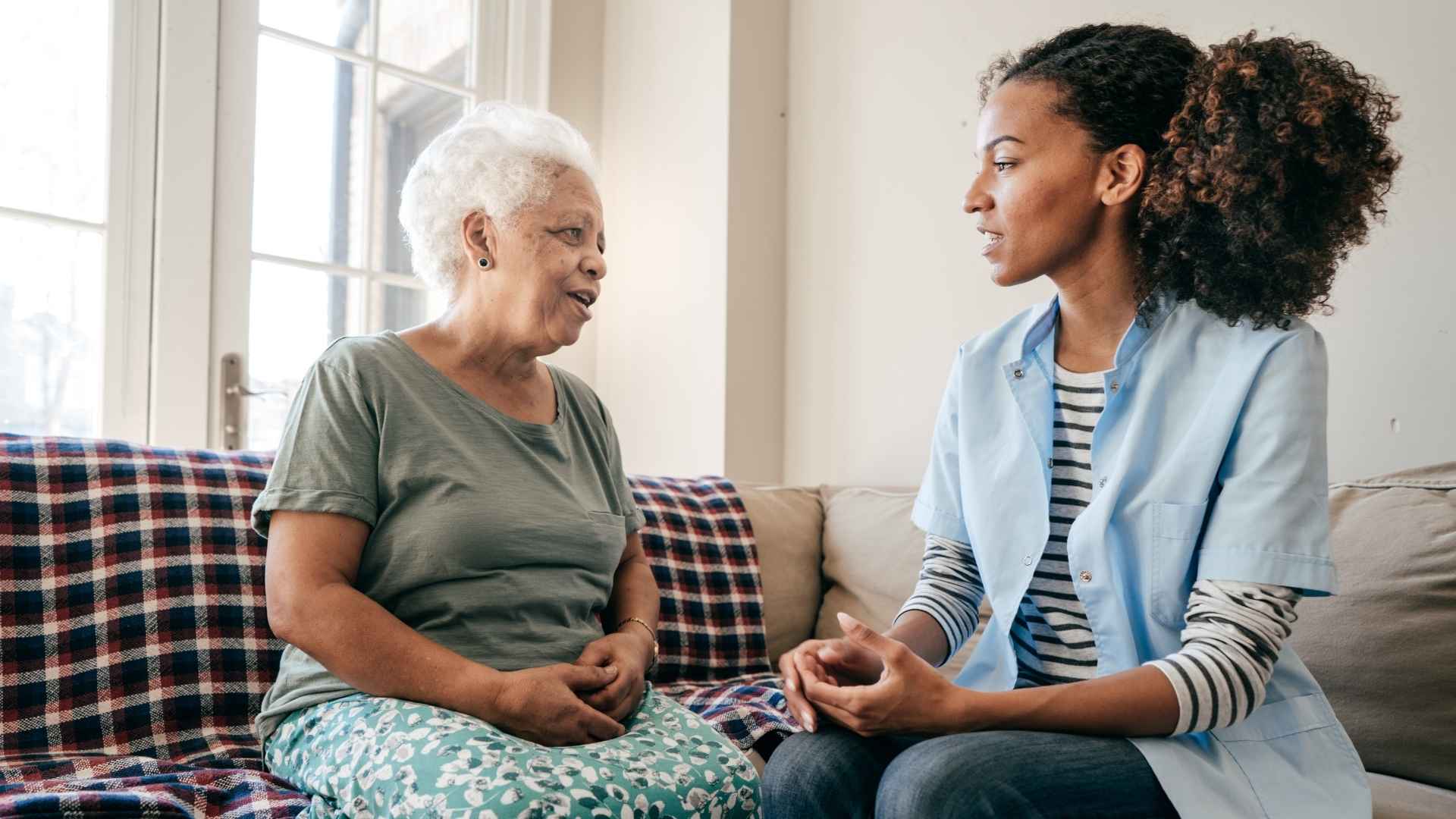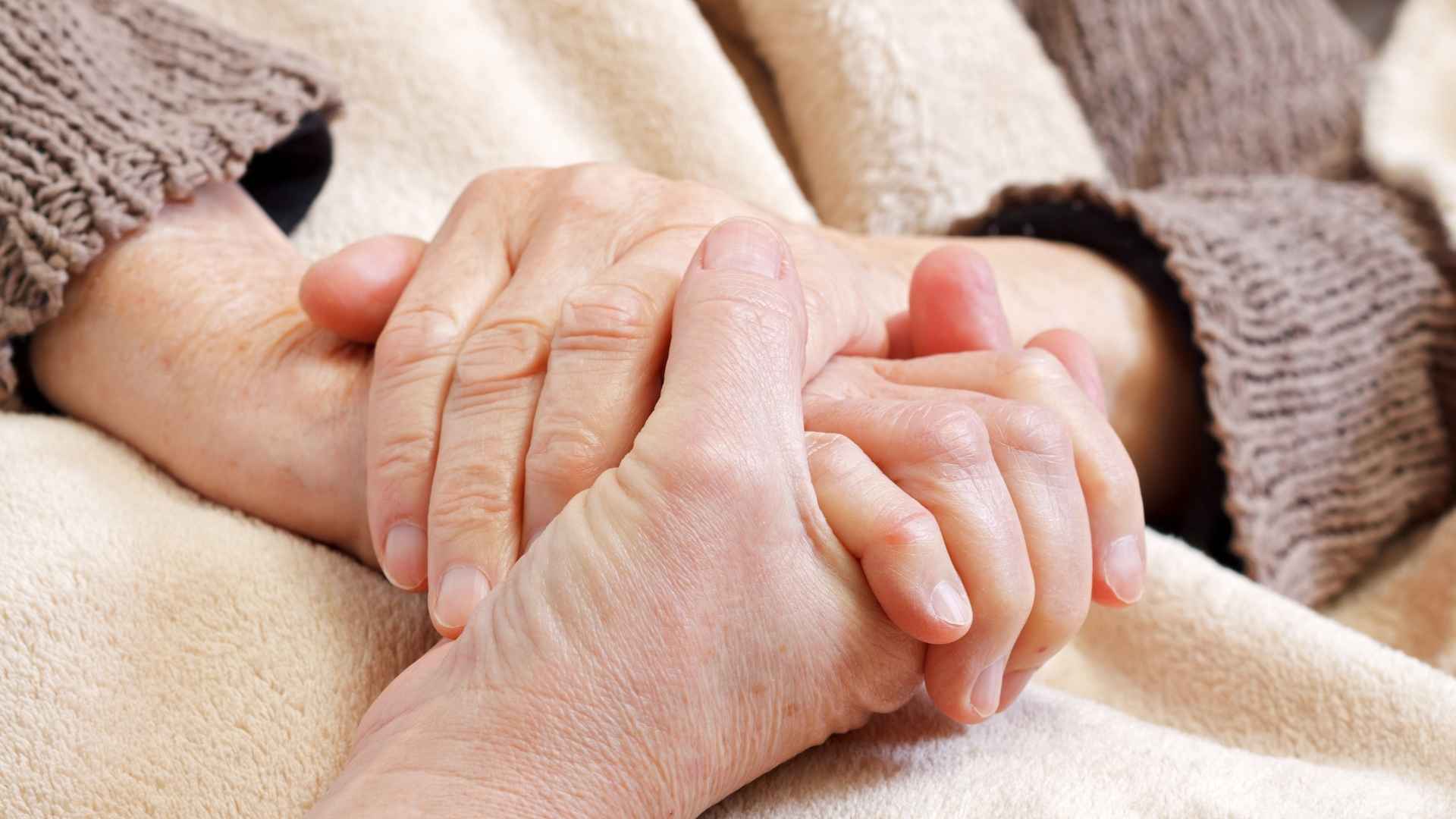 "Inspired to Provide High Quality Care"

We leave no stone unturned when selecting our employees. Our thorough screening process gives us the confidence of sending out carers who are compassionate, kind, and hard working. They are capable of making a noticeable difference and significant impact in the lives of their service users.
What Is Mevtec 360 Locum Operation Times?
MEVTEC 360 Locum hours of operation are as follows Monday – Friday 09.00am – 17.00pm
Out of Office hours: 6am-09.00 & 17.00-22.30pm Weekdays-
Weekends & Bank Holidays: 24 hrs On-Call Service.
Can I Work For Mevtec 360 As A Limited Company?
To be able to engage as a Limited COMPANY you must be able to provide; a valid certificate of incorporation, have signed a copy of the Limited Company Terms and Conditions and provided bank detail confirmation which confirms the bank account is in the company name. The payroll team will then need to confirm that you are an engaged Director of the Company.
How Do I Register With Mevtec 360 Locum?
You can register with MEVTEC 360 LOCUM using the online application form. Your application will be reviewed and a member of our Registrations Team will contact you to advise on the next steps. Alternatively, you can call us on 07440076596/ 02082141299 to register over the phone. You can email your completed application form to recruitment@MEVTEC360.com or Upload your CV online.
What Are Your Rates?
The rate of pay is dependent on where you work, and will vary from placement to placement. We pride ourselves on offering highly competitive rates, and your consultant will be able to confirm the exact rate of pay rate at the point of booking.
Who Do I Speak To If I Am Not Happy About Anything?
Please email complaints@MEVTEC360.com and we will ensure that the correct person addresses any concern you may have.
What Do I Expect From Working For Mevtec 360?
We provide services to NHS Hospitals, private hospitals and nursing homes. Agency work is driven by client demand and so availability can vary from time to time and regionally. Our clients may have long and short term assignments. Agency nurses and carers are booked by our clients usually to cover anything from a short /long term requirement to a maternity /vacancy cover post. Our consultants work extremely hard to secure the best assignments for you.
Our knowledgeable, service users and friendly team of agents are ready to assist you with any queries you may have.